Get Your Ticket to the '50 Kisses' WORLD PREMIERE
Join the writers, filmmakers and actors of '50 Kisses' for the world premiere and walk the red carpet!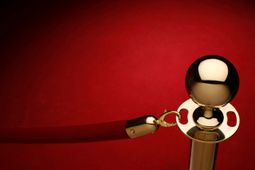 Where: The Genesis Cinema, 93-95 Mile End Road, London E1
When: Thursday Feb 13th
How Much: £19.99 (includes a 50 Kisses cinema poster for your office!)
Dress Code: Posh frocks and dickie bows, we will have a red carpet
Order of business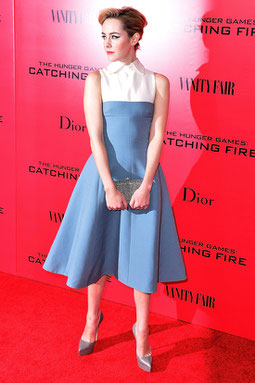 7:00pm Arrive at the cinema to walk the red carpet and enjoy pre screening drinks with the cast, crews and writers of '50 Kisses'.
Get your photo taken on the red carpet with your team or family by our professional photographers (shared freely on Flickr)
Collect your 50 Kisses cinema poster
7:45pm Attend the 50 Kisses Awards Ceremony
8:45pm Film premiere
10:15pm After party
Directions HERE
Get Your Ticket Below
Click on View Current Performances and select 50 Kisses from the drop down list.
NOTE: If you get a session expired notice, try this link to book also http://boapp.ibooking.com/user1.asp?id_prov=3319
NOTE: You will need to create a profile in order to buy tickets, it's easy and takes 30 seconds.