Blog Entries From 2013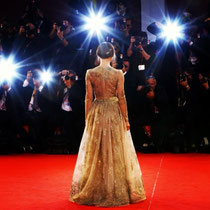 The 50 Kisses team just spent theday working out all of the logistics for getting the final movie out there in 2014.
So save the date for a swanky London Premiere on February 13th 2014 – posh frocks and dickie bows! February 13th will also be the night of the 50 Kisses Awards.
Read More
More Blog Entries